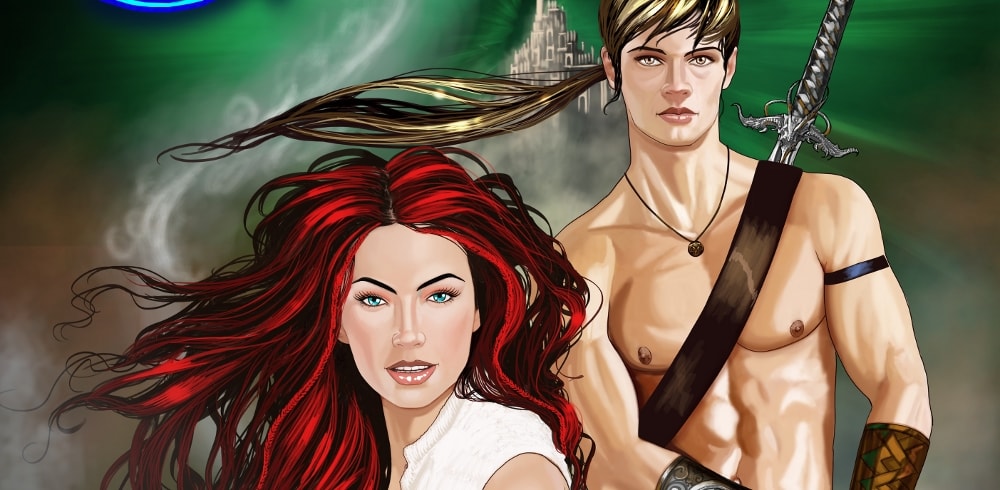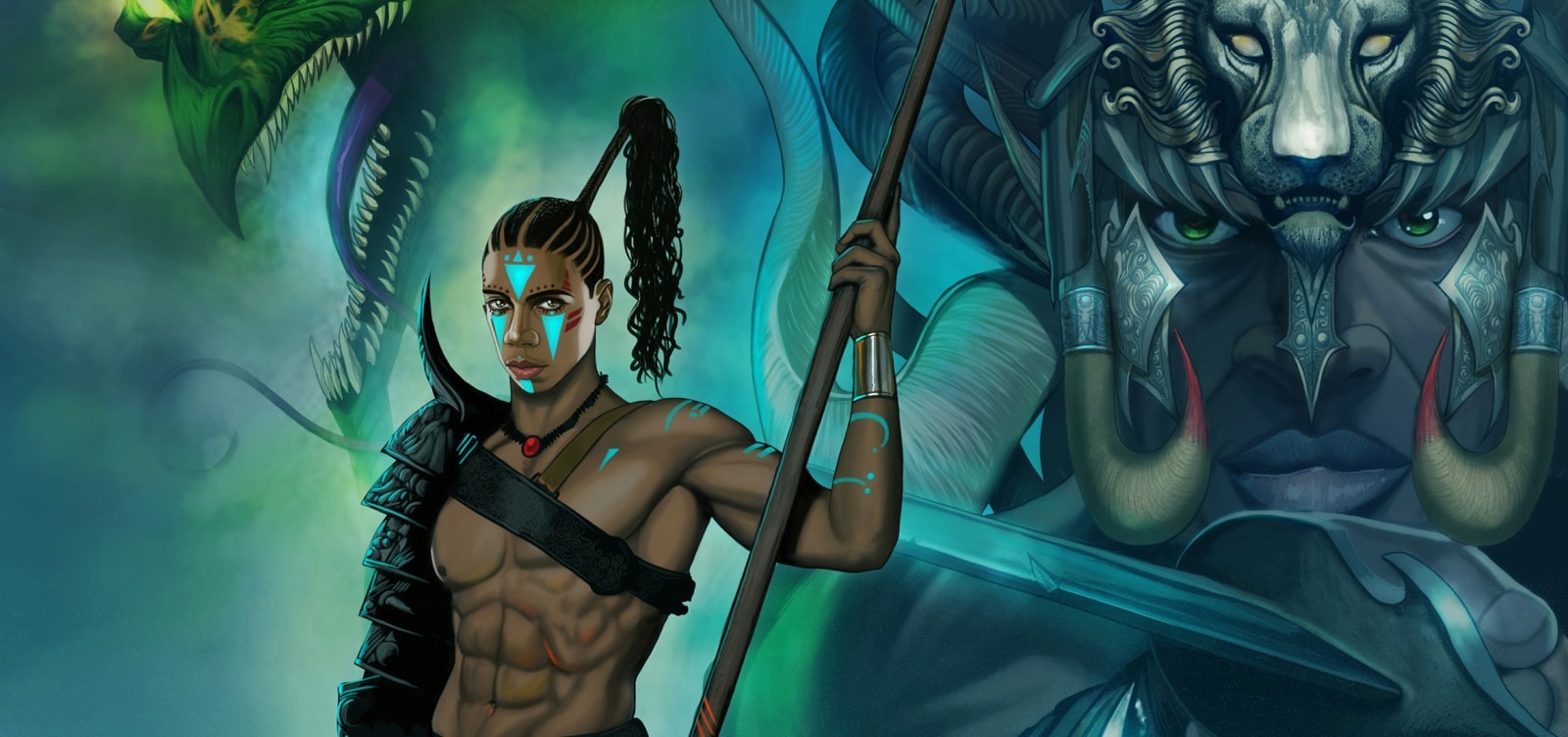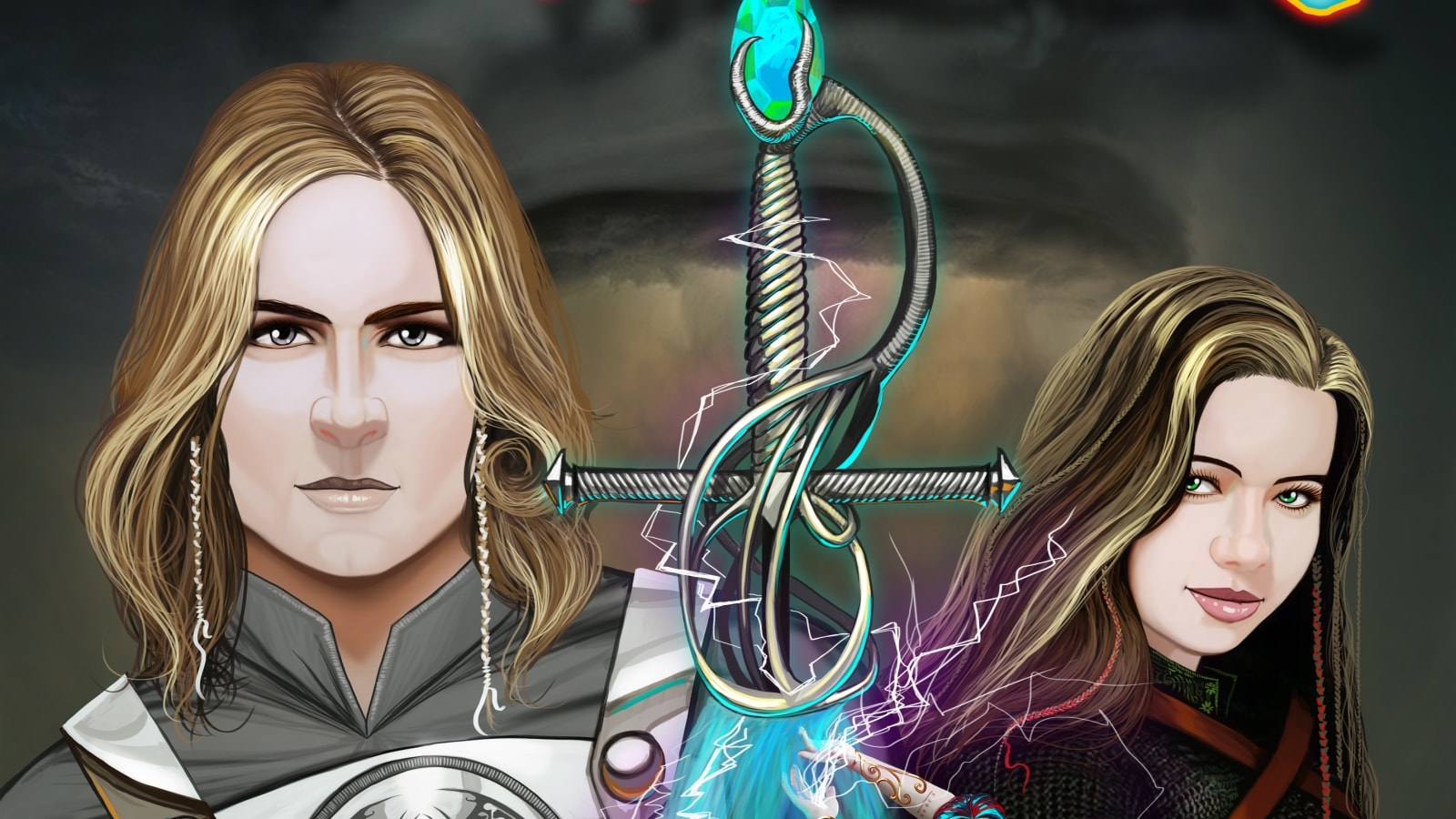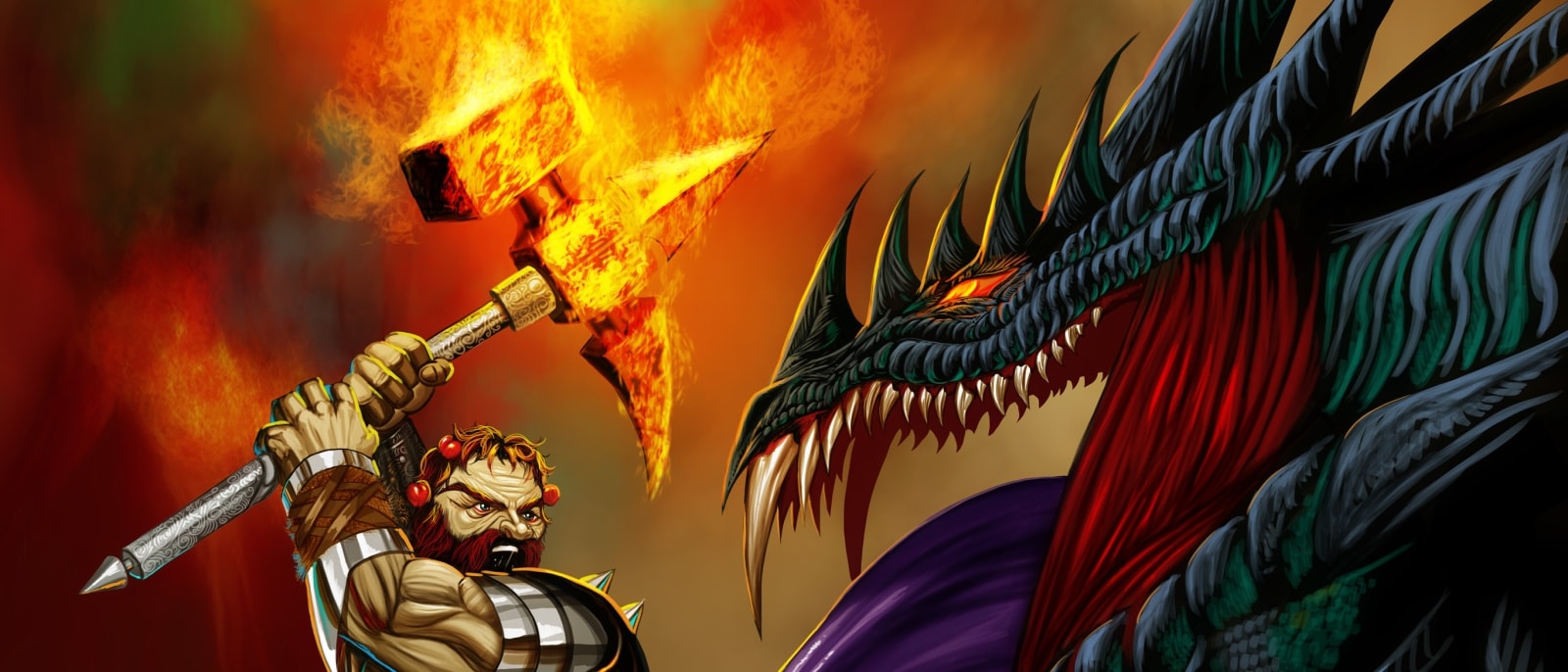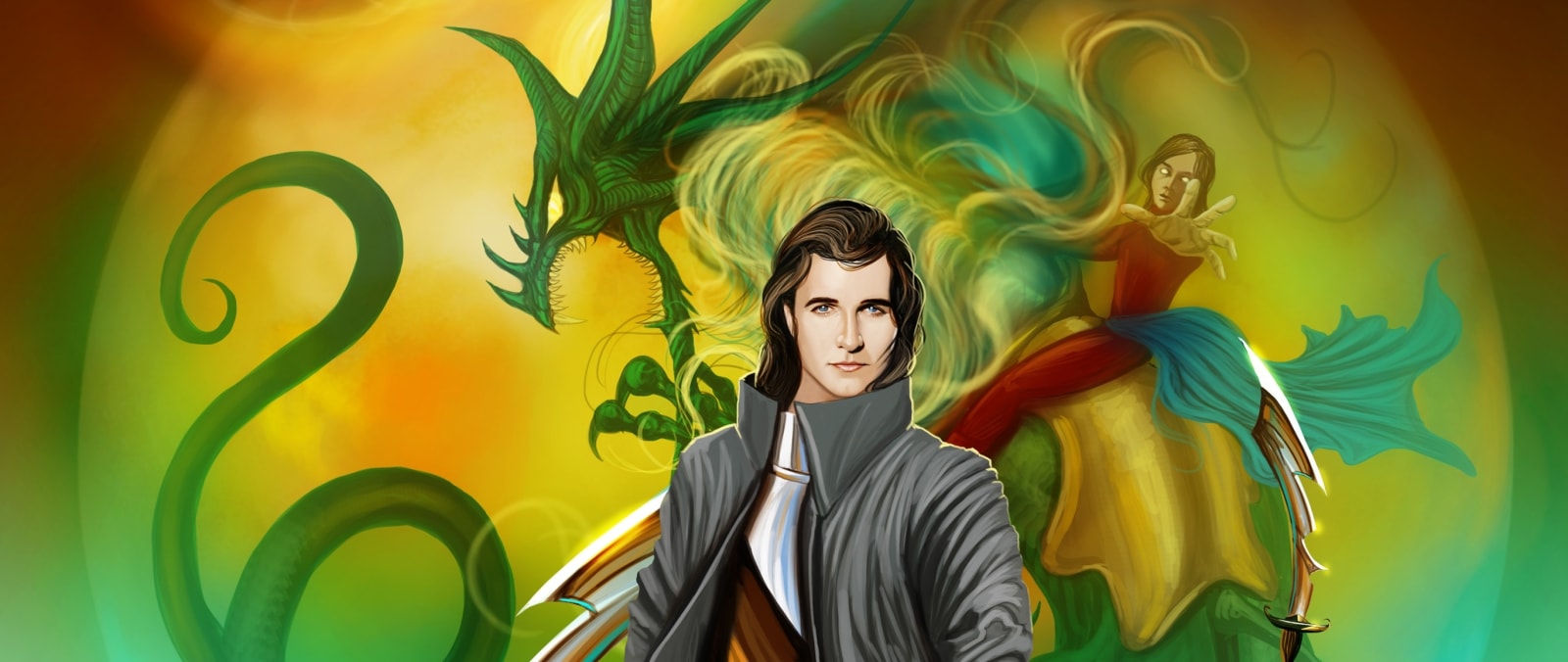 Drawhammer Shield
The second day is always the hardest

For the Gray
I choose to die today

The Gray Horn
The coin has another side.

Apparition
Freedom is free, it just isn't safe.

Black Sphere
Anything is a toy in the hand of a child

Broken Throne
Is it better to rule in tyranny or live in freedom?

Spear of the Hunt
No one man can be trusted with such powers

Sword of Water
Reason is the first casualty to the sword of fear

Hammer of Fire
We must strike out into the world, for good or ill

Staff of Sakatha
By the lance, by the horse, to me Freeriders.

Staff of Naught
The gods are an illusion designed by men