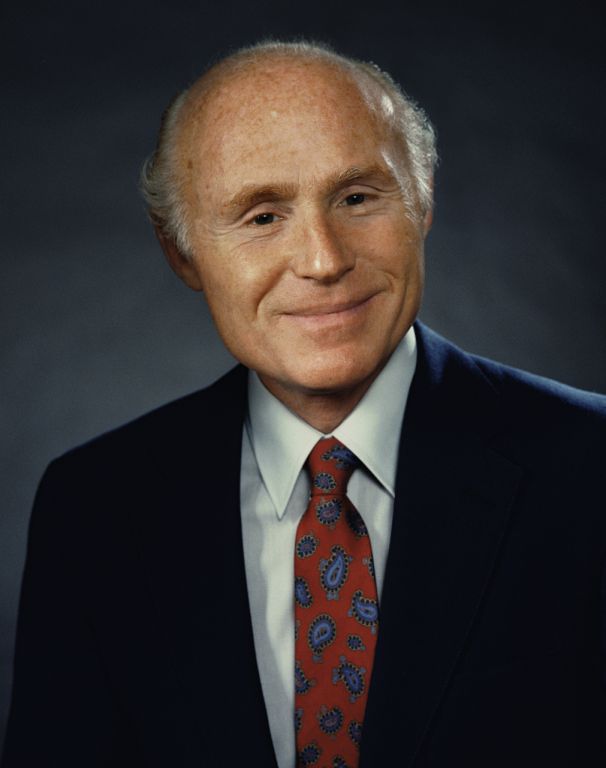 There's a feel good story making the rounds in the sporting world and I feel compelled to write a blog about it. The owner of the Milwaukee Bucks sold the team for $550 million after having purchased it for $18 million in 1985. That's a good return on his investment to say the least. That's not the nice part of the story although it is certainly good for Mr. Herb Kohl.
Mr. Kohl was a rather reluctant purchaser back in 1985 only agreeing to buy the team to keep it in Wisconsin. They were at the time playing in the smallest arena in the league and no other local investors were stepping forward. Eventually a new arena, the Bradley Center, was donated by a local couple.
There was much pressure over the years to sell the team for a lot of money to investors in larger cities who hoped to move the team but Mr. Kohl refused to make such sales even spurning a very generous offer from Michael Jordan's group. He didn't have much success as an owner during his years and Bucks won no championships and often did not make the playoffs. This past season they finished with the worst record in the league.
Mr. Kohl agreed to sell the team to a pair of investors from New York who have pledged to keep the team in Milwaukee. It seems likely he could have sold it for more to other investors who wanted to move the team to a larger city where profits would likely be higher. He chose not to do so.
All that is really just background to the nice part of the story.
After the sale in which Mr. Kohl realized a very nice profit of $532 million for a 39 year investment he decided to send each of the employees of the Bradley Center a check for $500.
I know the cynics out there will suggest the amount is small compared to his profit but I don't see it as such. Judging by the reactions of those who received the money; from the president and CEO of the building to an usher, they don't think so either.
The employees of the BMO Harris Bradley Center are like family to Senator Kohl, and this was a way for him to demonstrate his appreciation.
I am not quick to shed tears. I sat there and shed tears for maybe five to 10 minutes because nobody just walks up, gives you $500.
I think the main trap that those of us who like to quote Ayn Rand fall into is equating money to achievement. They think Mr. Kohl should be praised for making so much money. It's fine and good that Mr. Kohl made all that money but his real goal was to keep the team in his city and provide entertainment for the fans. It's a real shame that the Bucks weren't better under his stewardship.
Mr. Kohl didn't buy the team because he loved basketball. He didn't purchase them to make any money. He did it to keep them in his town. He did it because it was the right thing for him to do. It ended up being the financially right thing for him as well. Funny how that happened, isn't it?
Tom Liberman
Sword and Sorcery fantasy with a Libertarian Ideology
Current Release: The Broken Throne
Next Release: The Black Sphere