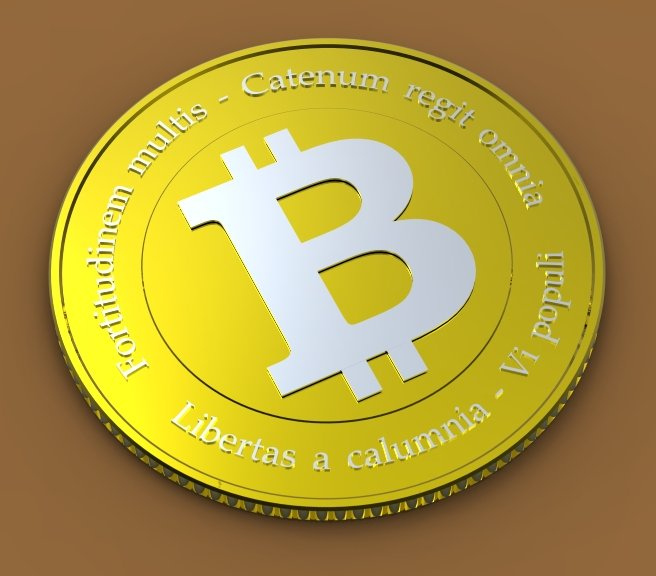 There are a lot of stories in the news these days about BitCoin and the idea of digital currency as a whole. After a few conversations with people I've found there is a lot of confusion about how it works and the potential benefits and liabilities of such systems.
I'll tell you immediately that I'm a huge proponent of digital currency although I agree that in its early stages there are many dangers. I think the forces arrayed against digital currency do not have the best interests of the individual in mind.
To understand digital currency we really have to understand modern currency as a whole. The coins and bills in your pocket, wallet, and purse have little to no intrinsic value. Even if made of real silver and gold they just don't. See my post about Elastic Currency and my other post about the Gold Standard for more in-depth discussion on this idea.
What makes such currency valuable is that other people are willing to trade you goods and services in exchange for that currency. This is achieved through backing of the currency, generally by a government agency although not always.
When you win tickets at Dave & Busters you are purchasing currency which can be used buy things. Resort towns sometimes have a currency system for tourists. It's all the same idea. Rather than carrying around a chicken to trade for something else of value, we use currency.
When a currency backing agency fails then the people who own that currency have nothing of value anymore. Confederate Money after the Civil War for example. When you purchase stock in a company that goes bankrupt so too is your money gone. During the Bank Runs that precipitated the Great Depression people lost all their money because the banks could not back it up. What happened to your retirement account during the recent financial crisis? You didn't spend the money, you didn't lose the money, but it still lost value.
No currency is perfectly secure; some are more secure than others and the U.S. Dollar has been among the most secure since the end of World War II.
Digital Currency is like other currencies except it has no physical presence. It is merely a number in an account that you can draw upon. In this it's not much different from about 99% of your wealth. You don't have bills and coins; you have bank statements, stocks, equity, homes, etc.
So, why is digital currency better? Because it means your wealth is with you at all time but cannot be stolen, at least in the traditional sense of the word. Yes, your account might be broken into but no one can mug you of digital currency. When you need to go into town to make purchases you are not subject to bandits.
The biggest advantage from a Libertarian point of view is that encrypted digital money is anonymous money. Government officials do not know who holds what. Governments can't easily control the flow of money and have few if any regulatory powers. Purchases with such currency cannot be involuntarily taxed because of this complete anonymity.
There are dangers in the early days as we see in the headlines. Backing agencies can be corrupt and fail. But this is not a reason to give up on this form of currency.
Imagine a world in which every person has instant and complete access to all their money. You can go anywhere and purchase anything without worrying about tariffs and taxes. It is, after all, your money.
I've only touched the very surface of benefits and drawbacks to digital currencies. There are legitimate law enforcement issues in regards to illegal transactions. There are astounding possibilities about alleviating wealth inequality.
It's a complex subject with no simple answers. I'm of the opinion that those who wish to control money, control freedom, and control the individual don't like the idea of digital currency. Therefore it appeals to me.
Tom Liberman
Sword and Sorcery fantasy with a Libertarian Ideology
Current Release: The Spear of the Hunt
Next Release: The Broken Throne