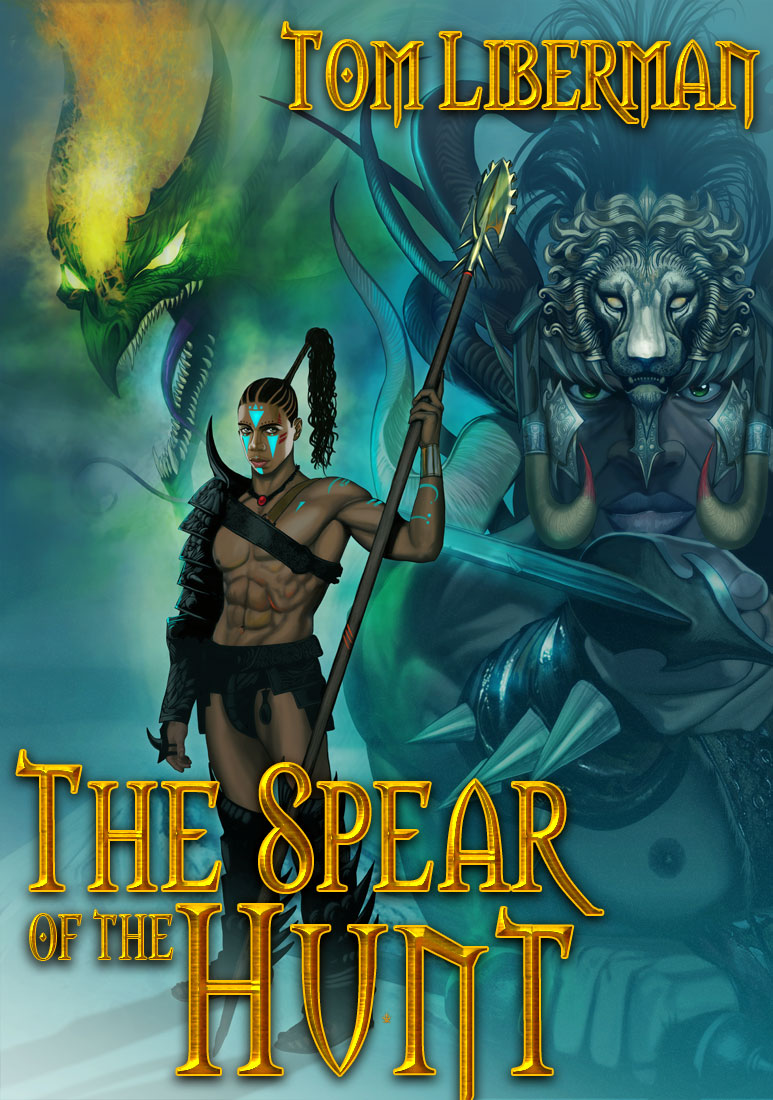 On Sale Now! $2.99
Amazon
Barnes and Noble
Smashwords
What happens when those in power will do anything to keep their authority even if it means betraying the very nation they promise to protect?
General Yumanar has led the armies of the Republic of Caparal to one victory after the next but his immense popularity is a threat to the corrupt civilian powers. They send him on a quest to retrieve the legendary Spear of the Hunt rather than allowing him to return home to acclaim and certain political triumph.
They hope he will never return.
The son of the most powerful family in all of Caparal joins Yumanar on the quest. Sent to spy on the general he must eventually choose his own loyalties. Will he choose his friend or his family?