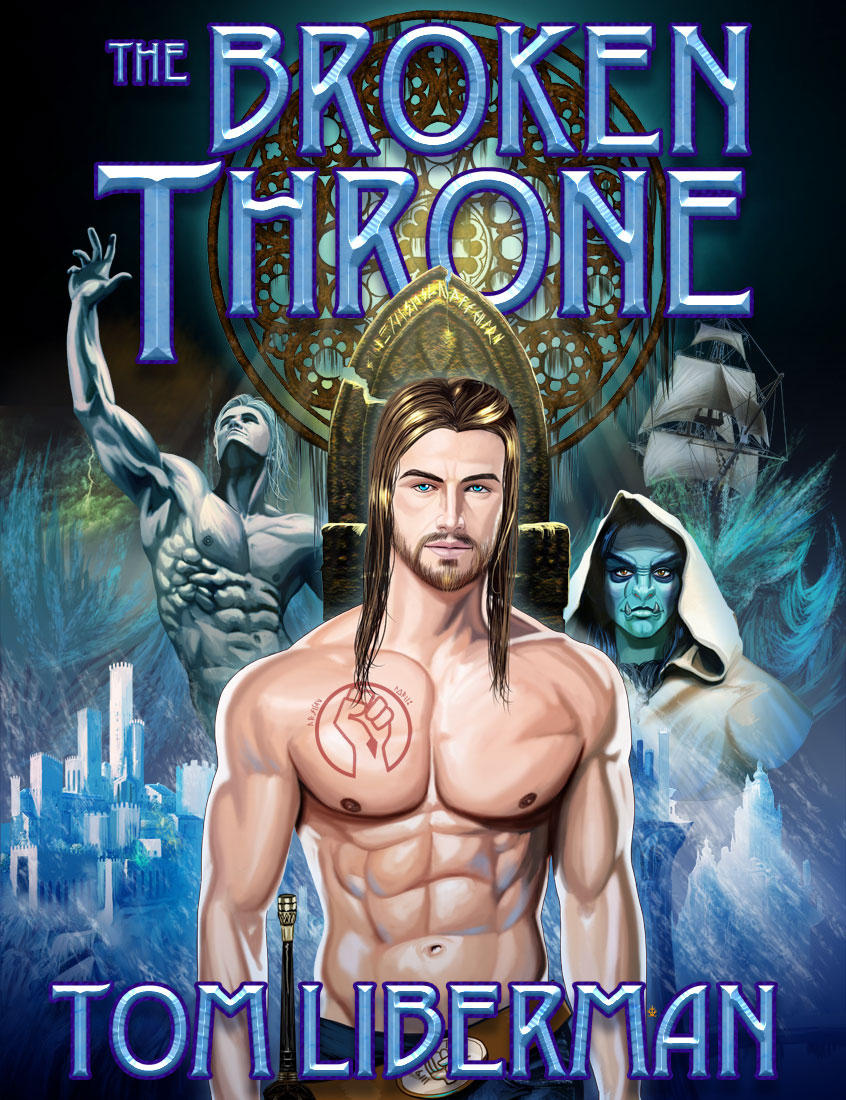 Is it better to rule in Tyranny or live in Freedom?
My new novel, The Broken Throne, is now available to everyone for only $2.99.
Read about the book, download a sample, watch a video, join my Goodreads Author group, like me on Facebook, and most of all – Purchase a copy today!
Thanks for your interest!
Tom Liberman
Sword and Sorcery fantasy with a Libertarian Ideology
Current Release: The Broken Throne
Next Release: The Black Sphere